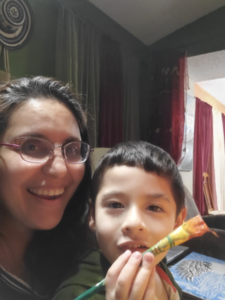 Artist. Creator. Visionary.
A Healing Brush by Diana Lehboub
I began to paint alone. That all changes from a simple knock on the door. Now my grandson and I paint together for hours. It was the most beautiful thing in the world to me. To see him work hard, to see his pride in his hard work. To share that moment with him.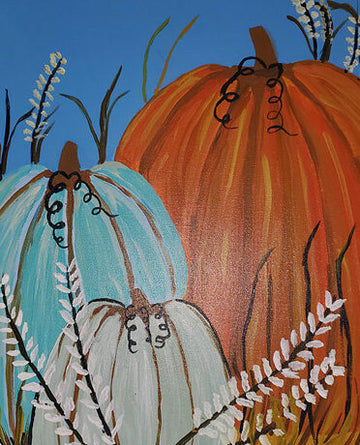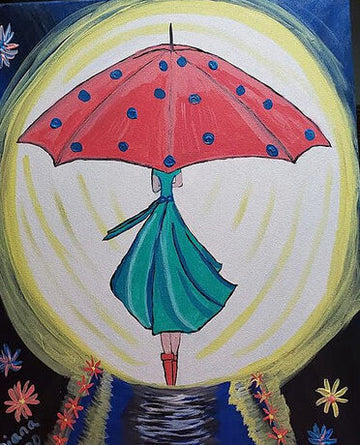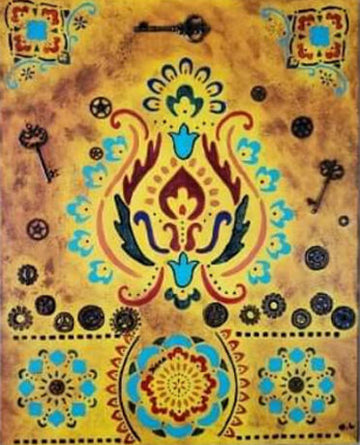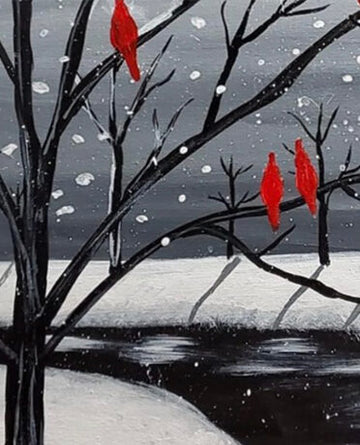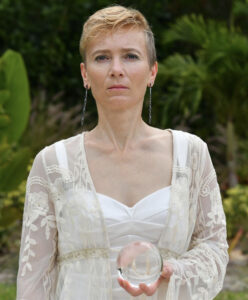 Pursuing Emotions With Color | Contemporary Realism Art Gallery
Veronica Winters Narrative Portrait Painting
Veronica Winters' oil paintings, colored pencil drawings, demonstrations & writing have been featured in the national and international publications.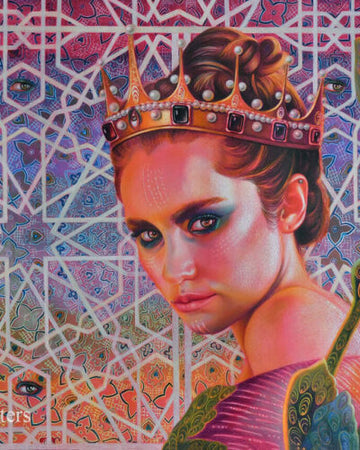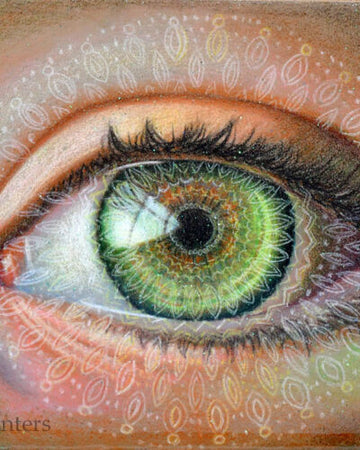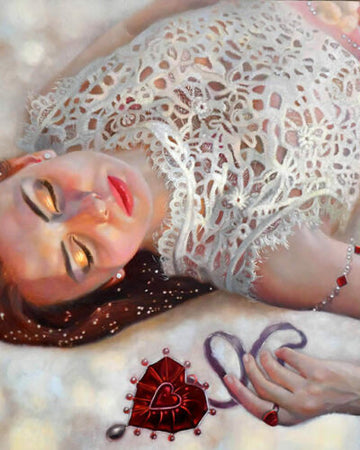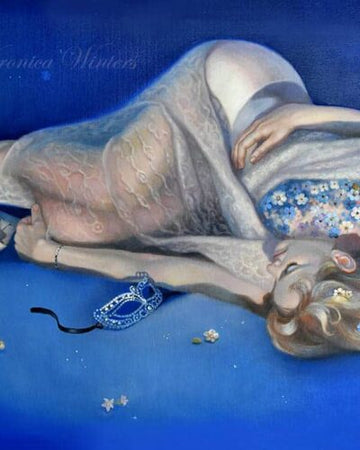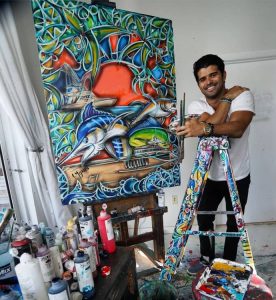 Alexander Mijares has established himself as one of South Florida's most vibrant artistic talents.
Alexander Mijares
Miami-born and internationally acclaimed artist Alexander Mijares brings a colorful perspective and injects new life into the art world with his myriad of vibrant works. A self-taught artist, Mijares finds inspiration in the dynamic energy of both his city of Miami and his Cuban and Spanish roots, and creates pieces that are rich in culture. His vision has been recognized both nationally and internationally by some of the most discerning art collectors across the globe. Forbes and Elite Daily named Mijares One of the Top 10 Most Influential Artists on separate lists.
Mijares has also found inspiration in music; the rising artist collaborated with Pitbull in 2014 during the World Cup, painted the iHeart Radio Station Studio and has created custom pieces for artists like Justin Bieber, Tori Kelly, Pharrell, and Alejandro Sanz; to name a few.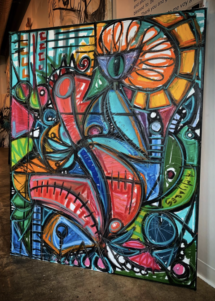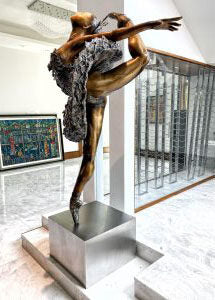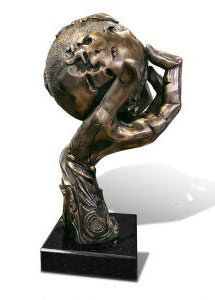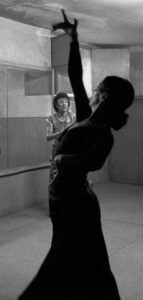 About Me
Charles Kinghorn
I have been a photographer since my teens, working in various positions in my earlier days before starting a career in Information Technology, one which lasted over 50 years. During this time I continued to work at my photography, but the demands of my IT profession made it difficult to do full justice to my creative efforts in this area.
Now retired from the IT industry with a few grey hairs (stress or age, can't be sure), I am concentrating full time on my photography. I am working in both the film and digital mediums, in both black and white and colour.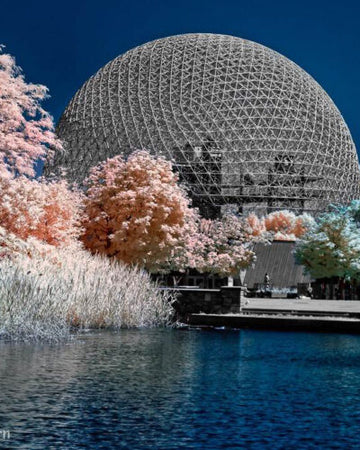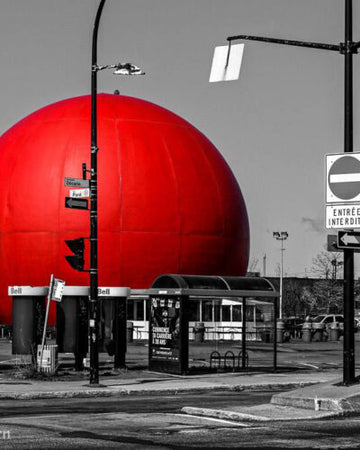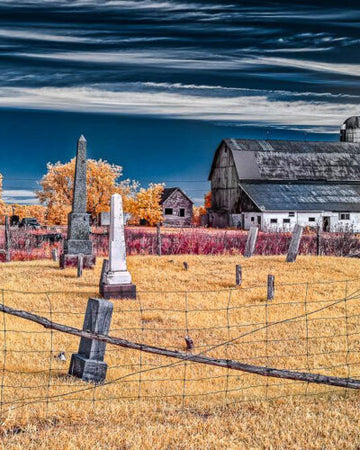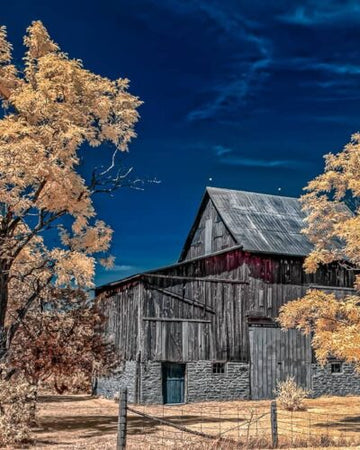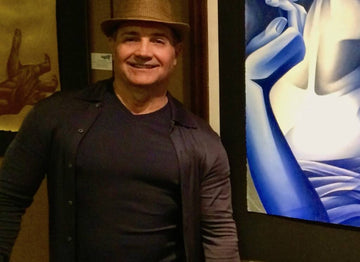 "My need to create has been and will always be part of my reason for being. From a very early age expressing myself through movement and drawing was a need that I couldn't hold back, it became quite clear that this was my destiny." – Noel Suarez
MIAMI ARTIST NOEL SUAREZ
Noel is the living embodiment of passion and talent required by all great artists, which is reflected in his ever-evolving work. He is recognized as one of a small number of artists whom Miami's ascendency to the world cultural stage is reflected in the lifetime of his career. His style is an amalgam of structure and dreams, reality and mythology, the sensual and the divine. Collectively, the tapestry of his work creates an artistic uniqueness that is characteristic of all great artists.