Explore Hangz
Your Favourites For Household
Explore Hangz
Your Favourites For Household
"Our innovative hanging solutions make it easy for anyone to hang anything, anywhere, at any time"
The HangZ Story
It all started about 35 years ago when as a young child, I would frequently sit at the kitchen table with my grandpa, Sam, and play a game where we would try to come up with ideas and inventions to make the simplest things even easier. Every time he would visit we'd spend hours at that kitchen table and I've always treasured those memories.
Fantastic and Easy to Use!
"These things are fantastic and easy to use. I have several pieces of high-quality art in my home and want to be sure they are properly wall mounted. The various sizes in the pack are convenient for various sizes of art/weight of art. The packaging is really cool, too, because it's made like a pill pack- each hook is in its own individual pocket (including the nail(s) that go with it), and can be punched out of the back of the package, keeping all the other pieces intact and keeping the appropriate nail size coupled with its hook. Also, if you look on the back of the package, each hook size will tell you the maximum weight it can support. Fancy, yet simple. Love it."
Great for MANY reasons!
I love these hooks. I have bought similar hooks but prefer these over the other brand. Here are a couple of specific things I really like about these.
1) lays flatter than the other brand of similar hooks I've tried 2) multi-size package 3) can remove one hook from the package and still keep the rest of the package in tact 4) can hang without needing a hammer...I am able to simply put the pin into the hole 5) it leaves very small holes in the wall, much smaller than a typical nail that would be used to hang a picture
Amazing Hooks!
"Great hooks. I did a pull test on one of them because I was skeptical about how sheetrock would be enough for this to grip. It worked. I was surprised. I still recommend using half the weight when using sheetrock because the hook may be strong but there is no guarantee on the material you are nailing into. the variety in the pack is nice. I have to mention the packaging was a surprise as they were easy to push out the back."
Great Quality
"So much better than the cheap brass-tone standard hangers. Great quality....nails too."
Great Hooks!
"These are very sturdy, easy to put in and support heavy pictures well."
Our National Retail Partners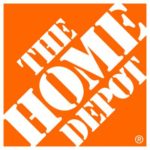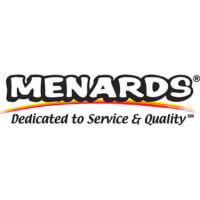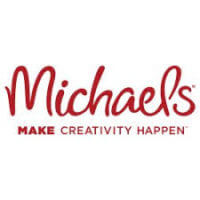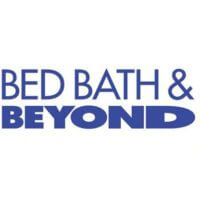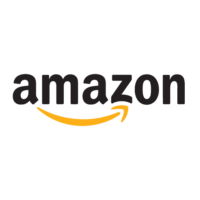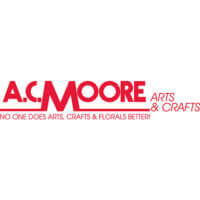 Free Shipping

100% Satisfaction

$ Money Back Grantee

24/7 Support