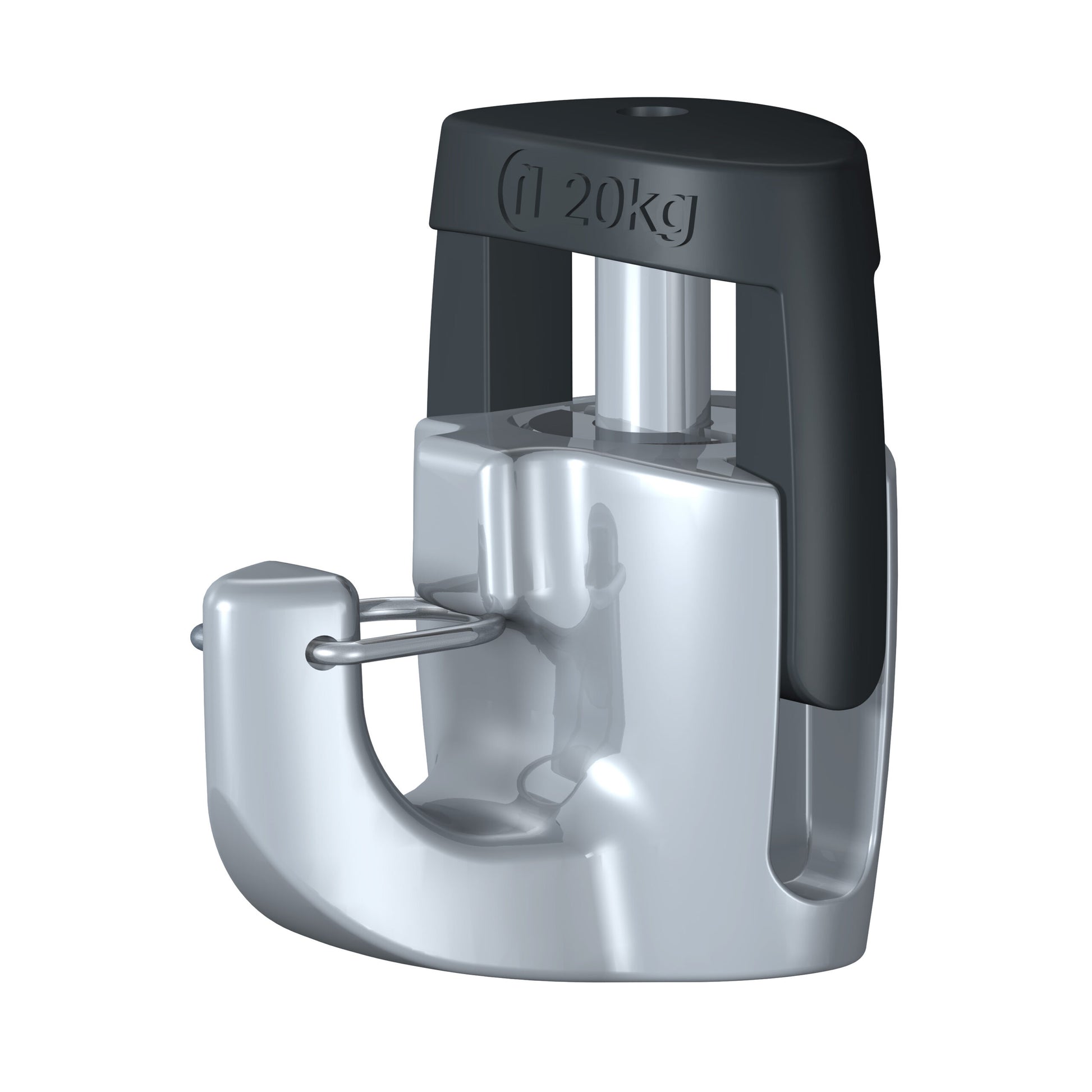 HangZ 44 lbs. Capacity Solo, Security & Thumb Hook
Sale price
$6.99
Regular price
HangZ Cable Hooks 44 lbs. Capacity   This gallery hook is solid, strong and reliable.   

The newest and most sophisticated picture hanging hook on the market today

Customer friendly and super easy to use with the lock-in-place release mechanism

Greater weight capacity on all types of cords - will hold up to 44 lbs each on BOTH perlon cords and steel cables, making it the strongest picture hanging hook for cords currently available

A variety of cable/cord types and thicknesses - Not a problem! The Cam Hook works on thicknesses as small as 1mm (3/64 in, also known as micro cables) and up to the classic 2mm (5/64 in) perlon cords and steel cables

The security hook has a clip for both perlon or steel cable and is suitable for public and private spaces.

Hang your paintings, photo frames and other wall decorations perfectly.

The hooks are so simple to adjust that you can hang your decorations at the right height in an instant Most reliable, self locking and strongest hook on the market.